Kri Howland
Study Abroad Coordinator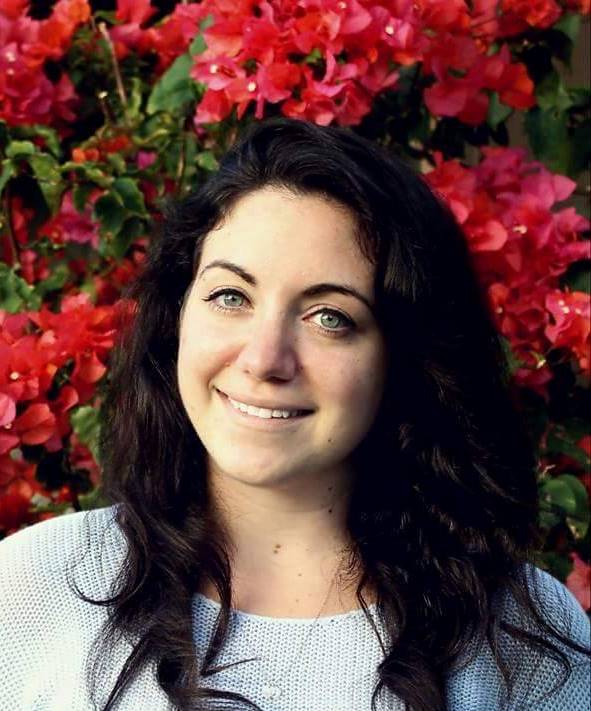 9500 Gilman Dr
La Jolla , California 92093
Advising

Programs:
Dublin, Ireland
Florence, Italy
Jerusalem, Israel
Madrid, Spain

Paris, France

Rome, Italy

Sydney, Australia (Cogsci.)

Tokyo, Japan
First time meeting Kri? Please schedule an appointment by calling our office at (858) 534-1123 or stopping in at our front desk Monday-Friday 9 a.m–4 p.m.
Biography

Kristian (Kri) Howland is thirteenth generation American and hails from a small town in Massachusetts, where most people looked like her, spoke like her, and had the same view on life as her. With her natural appetite for cultural diversity unfulfilled, Kri decided to move to Hawaii for college to shake up her status quo and received her B.A. in International Studies and M.A. in Applied Linguistics (TESOL) from Hawaii Pacific University. During her time in college, she studied abroad in Nisshin, Japan for one year and Colchester, England for one semester, and fell in love with everything study abroad.

After those life-altering experiences, she worked in the HPU Study Abroad office for four years and found her passion ensuring that all students have a comprehensive international education to continue the appreciation and curiosity of other perspectives and cultures that we might not be exposed to on a daily basis.

Kri is now a Study Abroad Coordinator at UCSD with a focus on Global Seminars and intake EAP advising, and hopes to help UCSD students realize that they are already braver than they think and can 100% find a program that fits their personal, professional, and academic needs. There won't be too many opportunities like it once you graduate, so don't miss out- make an appointment as soon as you can!