Tina Brilli
UCEAP Financial Aid Counselor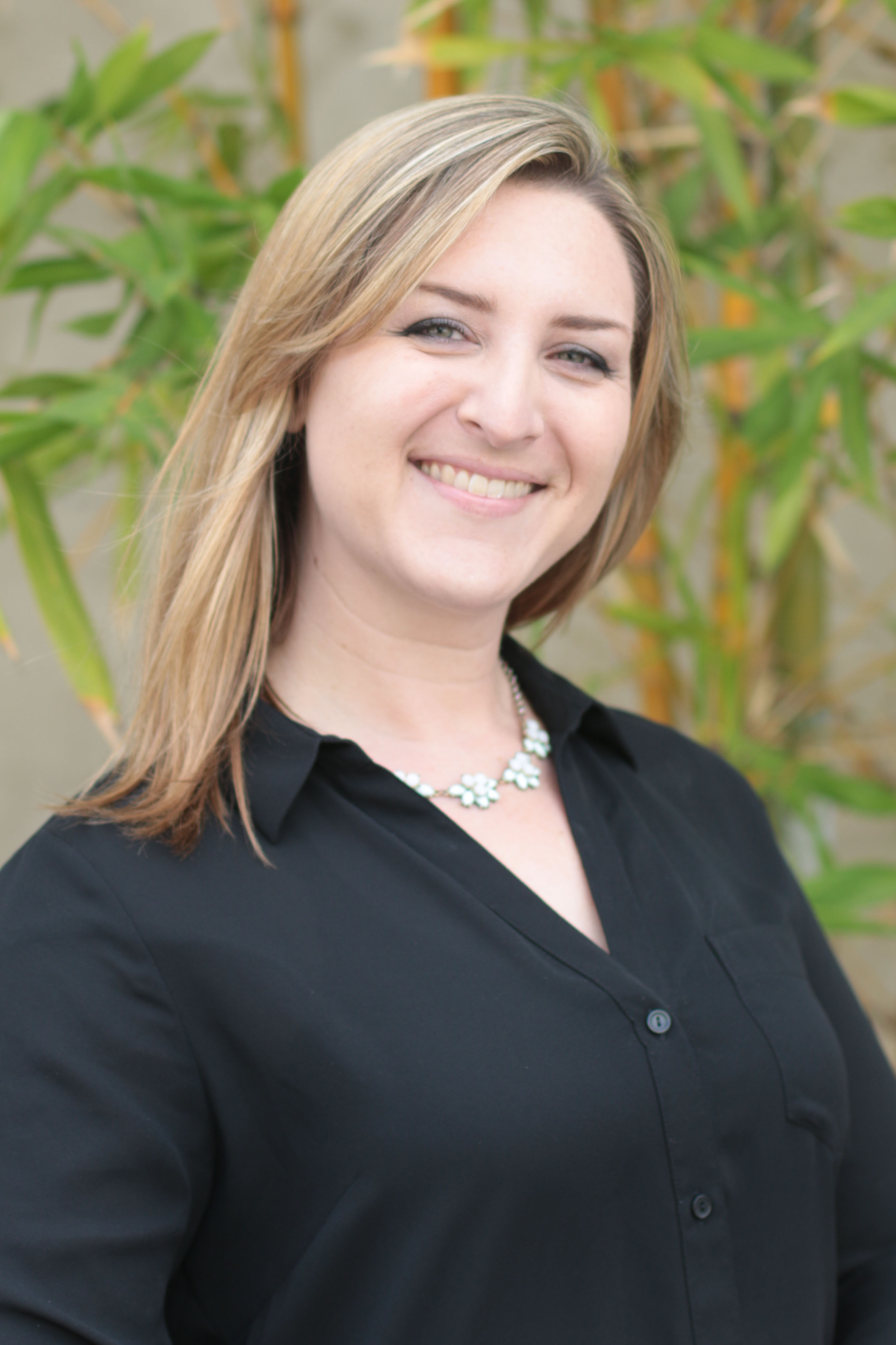 9500 Gilman Dr
La Jolla , California 92093
Advising

Tina works in the Study Abroad Office as a financial aid advisor.

You are welcome to schedule a time to meet with Tina, or visit her during walk-in hours. 

First time meeting Tina? Please schedule an appointment by calling our office at (858) 534-1123 or stopping in at our front desk Monday-Friday 9 a.m–4 p.m.
Biography

Tina received her bachelor's degree from the University of Washington with a major in economics. She has worked as a Financial Aid Counselor since 2011 and enjoys helping students demystify their financial aid so that they can be aware of all of their funding options. 

Studying abroad in Florence, Italy was a life-changing experience for her. She enjoyed the art, culture, history and being able to learn more about her heritage. It was just a short train ride to visit other cities in Italy, so she would travel with classmates frequently on the weekends. Rome was by far her favorite. She highly recommends the Vatican Museum, Galleria Borghese, Colosseum and the Pantheon if you have a chance to visit!

Tina also had the opportunity to visit Israel as a part of her graduate program and has taken a few backpacking trips through parts of Italy, France and Spain. She loves to talk about travel, hear stories about travel, and help others be able to find funding to travel!