Sabrina Kaiser
Study Abroad Advisor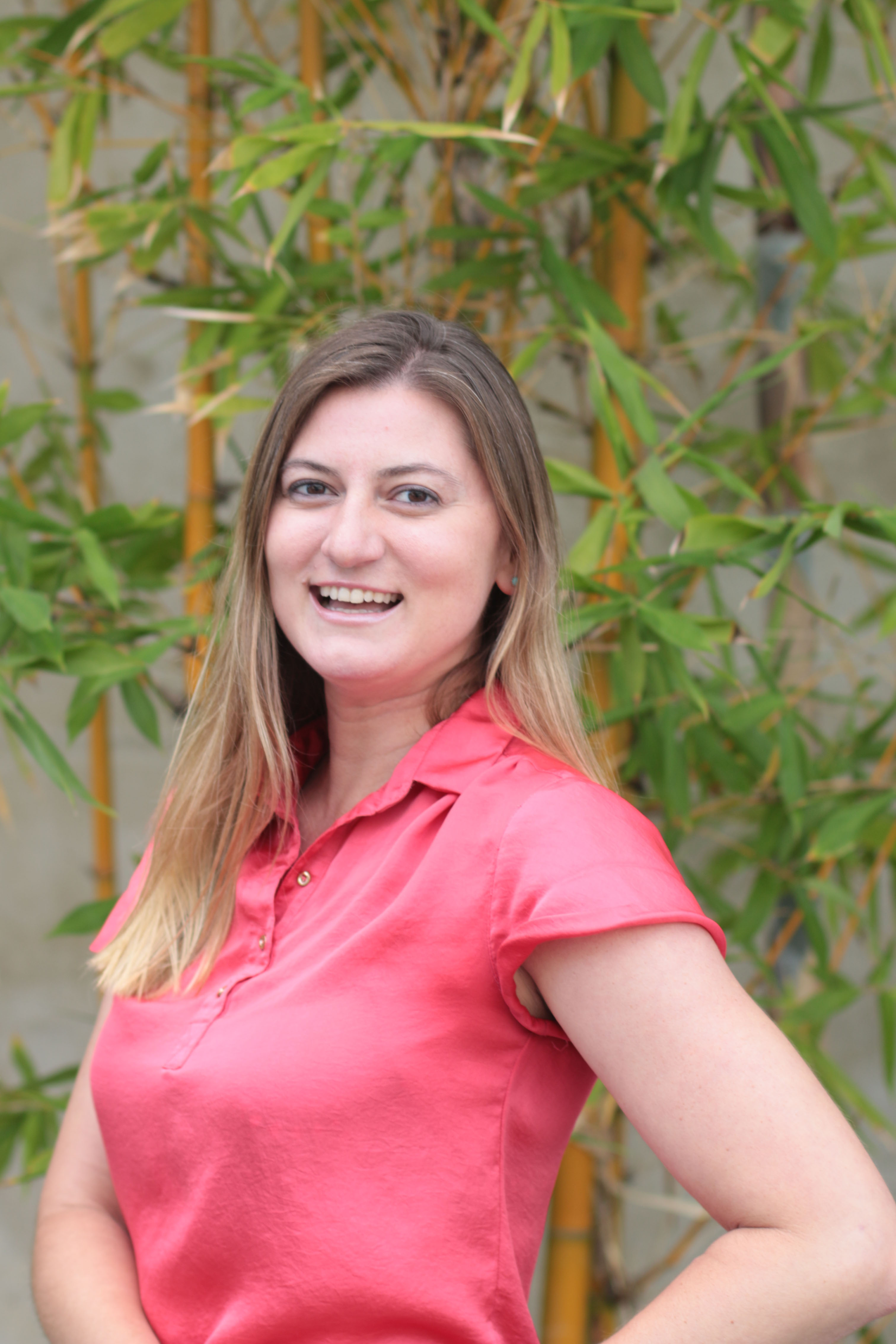 9500 Gilman Dr
La Jolla , California 92093
Advising

Countries:
China
Hong Kong
India
Korea
Singapore
Taiwan
Majors:
Chinese Studies
Education Studies
History
Linguistics
Music
Psychology
First time meeting Sabrina? Please schedule an appointment by calling our office at (858) 534-1123 or stopping in at our front desk Monday-Friday 9 a.m–4 p.m.
Biography

Sabrina Kaiser is a study abroad advisor at UCSD whose advising portfolio includes China, Hong Kong, India, Korea, Singapore, and Taiwan.

Sabrina hails from the great city of Chicago and earned a B.A. in Psychology from the University of Illinois Champaign-Urbana. During her time at U of I, Sabrina studied abroad in Granada, Spain for a semester and has been infected with the travel bug ever since. Following graduation, Sabrina participated on the Japanese Exchange and Teaching Program in Saitama, Japan for one year and then spent three months volunteering in Peru and Ghana, taking Spanish classes in Argentina and traveling throughout Chile. These invaluable experiences abroad sparked Sabrina's interest in the field of international education, which led her to pursue an M.A. in Intercultural Relations from Lesley University in Cambridge, Massachusetts. Since graduating in 2013, Sabrina has been working in international education, helping students navigate their way through the wonderful world of study abroad.

Sabrina's advice for students considering study abroad is to dream big and put yourself outside of your comfort zone. She found that some of the most initially intimidating experiences she had abroad proved to be the most transformative!