Sheri Liebovich
Office Manager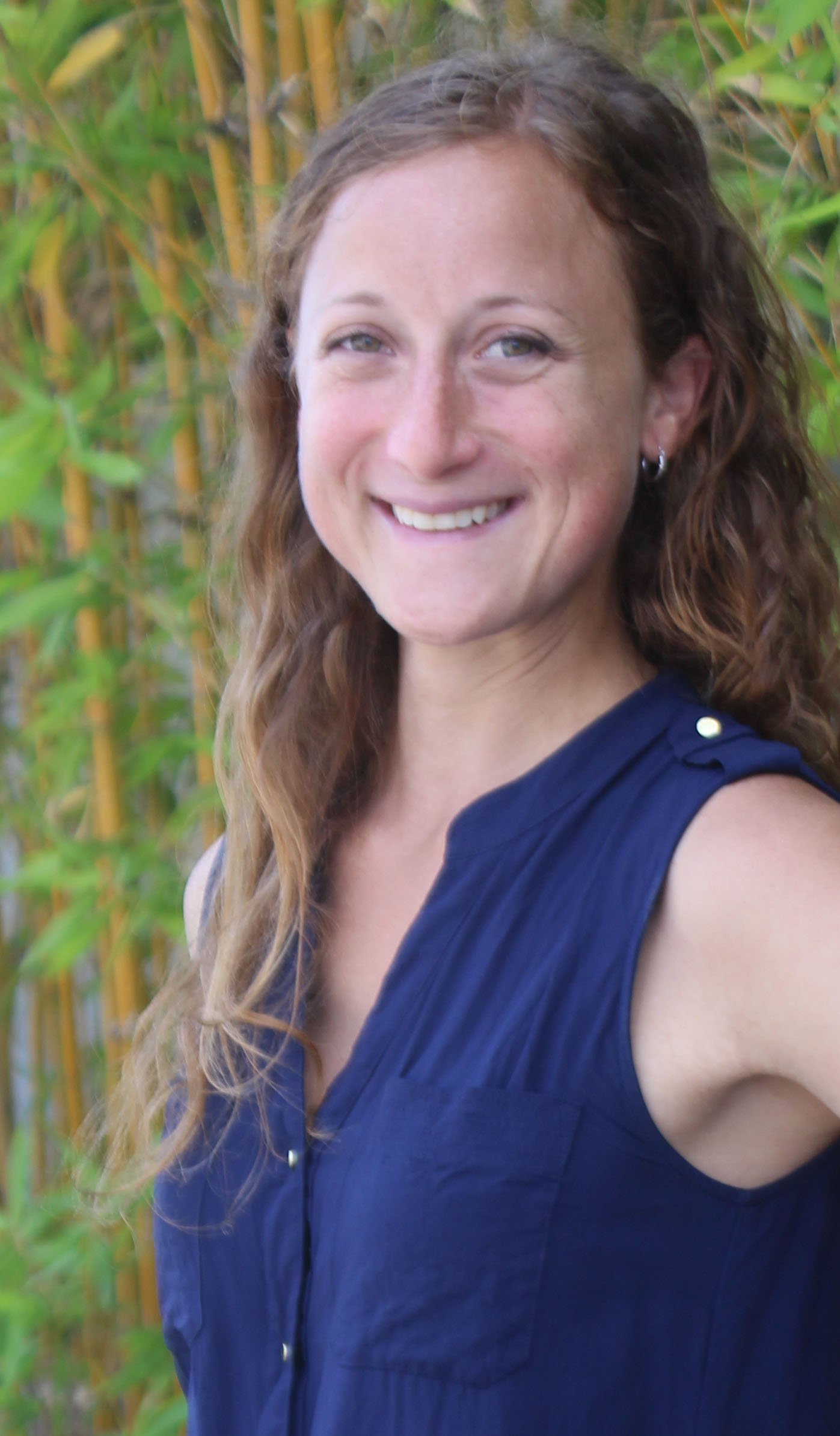 9500 Gilman Dr
La Jolla , California 92093
Biography

Sheri spent a summer in Kiryat Gat, Israel teaching English to Israeli kids. In addition to her normal work schedule there, she went with her host family to a "mangal" (similar to the American backyard barbeque), she climbed through underground tunnels outside of Jerusalem, and rode a horse along the desert crater in Mitzpe Ramon.

Sheri also studied abroad and held an internship for a semester in Madrid, Spain.  Along with getting to know the nuances of the Spanish culture, Sheri traveled to seven other European countries and even made it across the Strait of Gibralter to Africa into Morocco, where she stayed in an open-air house with a host family who taught her phrases in Arabic and fed her huge piles of delicious cous cous.

Sheri's travel excursions and her B.A. degree with majors in International Relations and Psychology have inspired her to work for Study Abroad UC San Diego, where she encourages students to leave their home country to discover a new culture and then to recognize the importance of incorporating that experience into their future.