Campus Advisors
Thank you for your interest and assistance in helping UCSD students plan for their study abroad experience! We value and need your knowledge, insights, and efforts as Academic and College Advisors to assist UCSD students in ensuring that their academic experience overseas will be a successful one. This page is designed to help you help your students outreach for, plan and implement a successful study abroad experience.
Academic Integration: Study Abroad in Your Major
Academic Integration means working with our faculty, department and college advisors to ensure that students' academic progress while abroad will be incorporated successfully back into their UCSD course of study. The creation of our Major Advising Pages (MAPS) is designed to assist in this process, and the Study Abroad staff is ready to discuss students' program options either by discipline or country of interest. If a UCSD major or academic area is not represented or needs to be updated, please contact Jay Minert to customize a Study Abroad Major Advising Page today!
You may also be interested in exploring a list of programs that students in your department and/or college have chosen in the past.
Study Abroad Liaisons: Ready to Help YOU!
Study Abroad UC San Diego has a dedicated staff ready to assist academic departments, colleges, resource centers, and UCSD campus partners in promoting and facilitating Study Abroad for students. Find out who your liaison is and get in touch!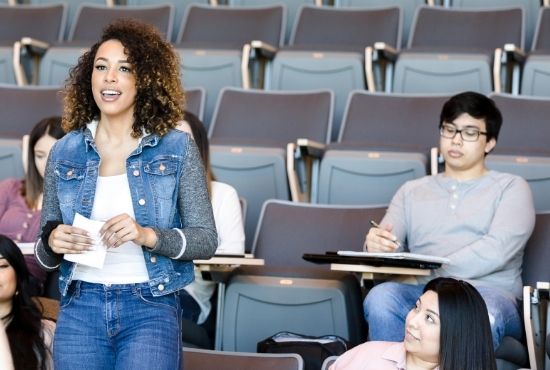 Request a Speaker
Invite Study Abroad to be a part of your next event or class! Whether it is presenting an overview of Study Abroad (First Steps) or tabling at your orientation or fair, Study Abroad looks forward to working with your students!