Welcome to Study Abroad Expo Week
Full Schedule of Events:
Tuesday, October 19, 2021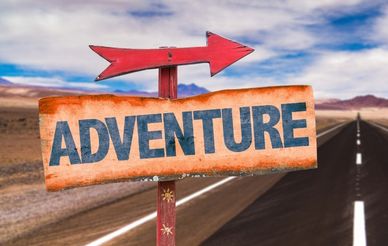 UCEAP 101: Your Adventure Starts Here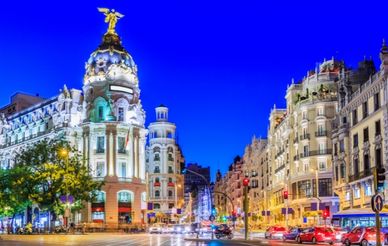 Study in Latin America and Spain [UCEAP]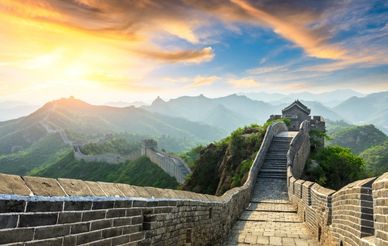 Study in China, Hong Kong, and Taiwan [UCEAP]
 Wednesday, October 20, 2021
Featured Event:
University of California Study Abroad Virtual Fair
Time: 11 am - 1 pm

A virtual fair highlighting ALL of University of California's campus-based programs.

Featuring UC San Diego's Global Seminars!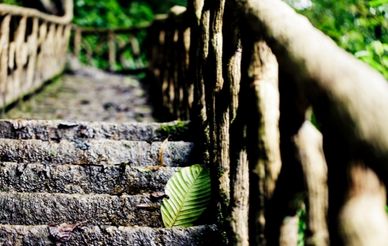 Eco-Friendly Study Abroad [UCEAP]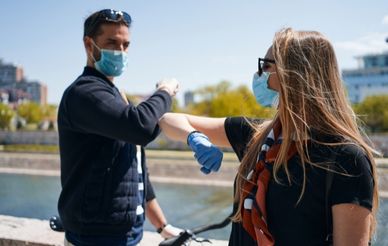 Studying Abroad During a Pandemic [UCEAP]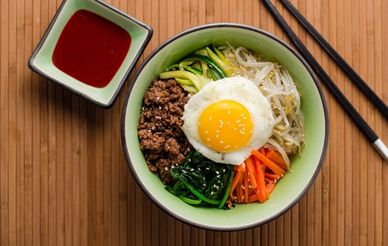 Study in Korea, Singapore, and Thailand [UCEAP]
 Thursday, October 21, 2021
Study in England, Ireland, and Scotland [UCEAP]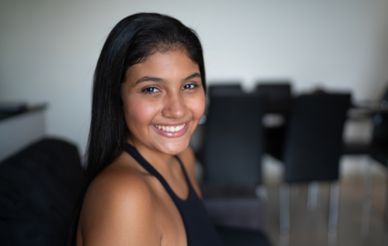 Study Abroad for Hispanic and Latinx Students [UCEAP]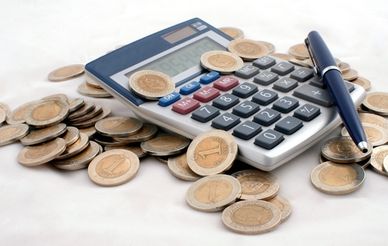 UCEAP Student Budgets and Affordability [UCEAP]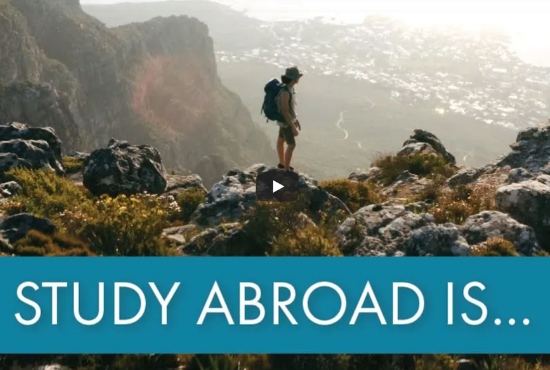 UCEAP Digital Viewbook
Explore UCEAP's programs with videos, animated infographics, a virtual world tour, and program matches by personality. Check out the Viewbook!
Get more information, event updates, and Zoom link info by registering for Expo Week 2021!