Expo Recordings and Video
Study Abroad & COVID-19: A Message from the UC Campuses
The UC Study/Education Abroad Directors share a short message of support and a few words about where we've been, where we are currently, and where we think we're going in this time of COVID-19. Know that we support you in your plans to study abroad!
Financing Your Study Abroad
Financial Aid
Once you apply to go abroad, the financial aid office will repackage your aid to account for the change in financial need.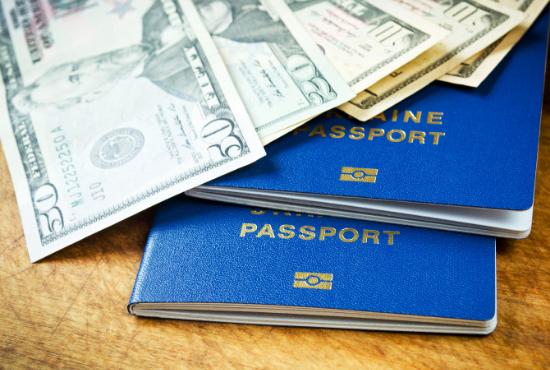 UCEAP Study Abroad Fair
Serving all nine undergraduate UC campuses, UCEAP offers diverse programming designed to meet your unique academic needs. Come to learn, leave inspired!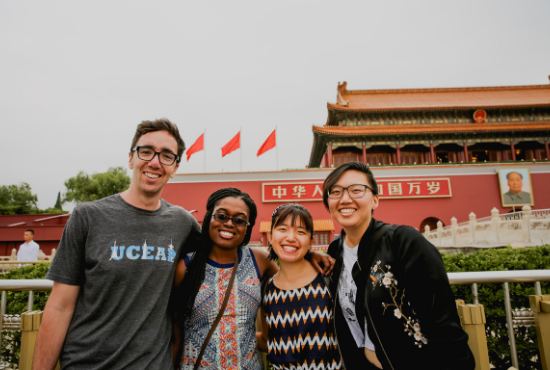 UCEAP Digital Viewbook
Explore UCEAP's programs with videos, animated infographics, a virtual world tour, and program matches by personality. Check out the Viewbook!