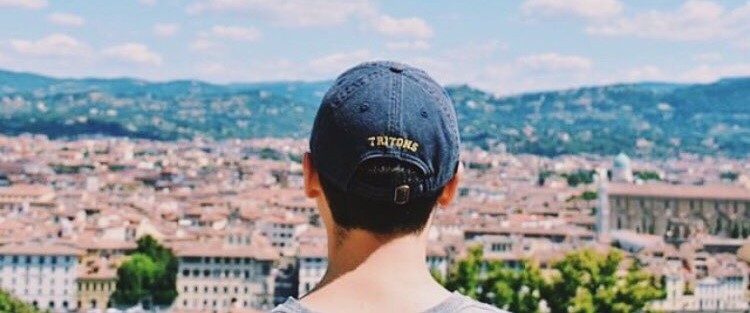 Overview
FACULTY LEADER
Matthew Herbst
mtherbst@ucsd.edu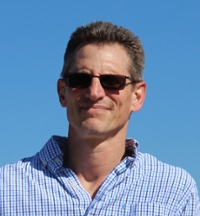 Professor Herbst is Director of the Making of the Modern World, co-director of Classical Studies, and faculty co-director of Study Abroad.  He has led 12 undergraduate programs in Asia, Europe, Oceania, and North America (2008-23).  His academic interests include environmental humanities, Greek, Roman, and Byzantine history, and world wisdom traditions. 
ACADEMIC FOCUS
WHY YOU SHOULD GO
We will study the revival of classical culture and values and the place of human beings in the world, as we experience Rome (and environs) and visit Florence. Rome – the eternal city and caput mundi (world capital) – will provide the backdrop for our study of the Renaissance, the Protestant Reformation, the discovery and conquest of the Americas, and the birth of scientific method. 

VIS 122GS automatically fulfills HUM 4 OR HUM 5 requirement.
Information Sessions
Thursday, Nov 10 at 5:00 - 6:30 pm

Register here

for the live Zoom link and/or to get the post-session recording
DATES (Tentative)
Departure from U.S.:
Sat., July 1, 2023
Arrival:
Sun., July 2, 2023
Mandatory Orientation:
Mon., July 3, 2023
First Day of Class:
Tues., July 4, 2023

Last Day of Class:

Fri., August 4, 2023
Departure for the U.S.
(or personal travel):
Sat., August 5, 2023
ARRIVAL INFORMATION
Do not purchase plane tickets

until the program is confirmed. All approved applicants will be notified by e-mail when the program has been confirmed by reaching minimum enrollment. 

Because of the evolving COVID-19 situation, when you do buy tickets, we strongly encourage you to purchase refundable plane tickets or flight cancellation insurance.

Consider purchasing carbon offsets for your flight through your airline.
We strongly encourage you to make your flight arrangements to arrive on Monday, July 3 between the times to be specified in spring in order to utilize airport pick up. Students arriving outside of the airport pick-up window would need to make their way to Hotel Ripa in Trastevere themselves (easiest by taxi).
The Study Abroad Office will be hosting several flight workshops to provide tips and advice on flight purchases. Check the Study Abroad Calendar for more information. 

Our overseas partner requires that all students be fully vaccinated against COVID-19 in order to participate in this program. The provider will request verification during the pre-departure process. No refunds will be given for failure to comply.