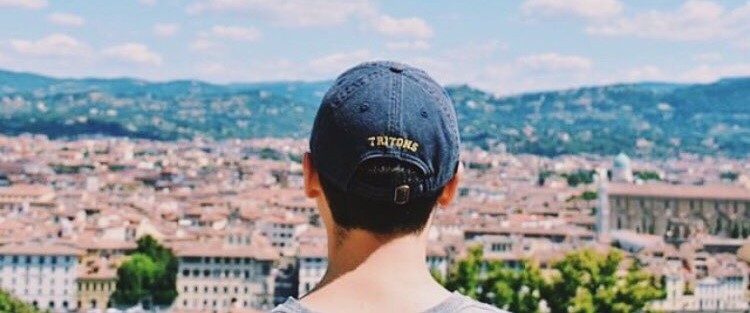 Living Arrangements
Housing
Specific housing details may not be available prior to departure. Accommodations may vary.
Week 1 in Hotel Ripa before moving to American University of Rome apartments.
Same-sex, non-smoking apartments (usually 2 – 3 rooms per apartment)
Shared bathroom in apartments
Wireless Internet provided
Accommodations are conveniently located in neighborhoods surrounding the

 

American University of Rome (AUR)

 

and the

 

ISA Rome office; predominantly in the Trastevere, Monteverde, or Gianicolense district of Rome.
All apartments are either within a quick walking distance to AUR, or are conveniently located near public transit routes relative to the university.
One fan, one single bed, bed linens and towels, a closet/clothing storage space per student
Basic cookware and kitchenware, laundry facilities, a table and chairs and furnished sitting area
Desks, when available, are to be shared by all occupants.
A $500 refundable security deposit will be charged to each student living in the Rome Residencies. At the conclusion of the program, ISA will assess any damages to the room and the cost of repairs and then return the remainder of the amount to the student. If the damage is in a common area, the financial repair costs will be split evenly amongst the students.
Our program partner will accept roommate requests during the pre-departure process. Roommate requests cannot be guaranteed and must be mutual. Each student must request the other student in writing separately. The request must include the PID and first and last name for both students.
Housing arrangements are subject to change based on local circumstances without prior notice. No price adjustments are possible.
Included Meals
Welcome Dinner
One group meal during Florence excursion
Farewell Dinner
Classroom and Computer Access
Classroom space at the American University of Rome (AUR)
The Main Lab - 50 PC workstations
The Library Lab - 10 PC workstations
Internet and printing facilities
All apartments include a computer that is connected to the internet via a cable modem, or high-speed wireless internet.
Students should ascertain that they have up-to-date virus protection software installed on their laptop before connecting to the network.
Wireless access may be intermittent due to local conditions. No refunds or price adjustments are possible.
Transportation
Transportation to all excursions
Ground transportation from and to the FCO Airport on designated program beginning and end dates
Transportation pass for travel in Rome for duration of program
Phones
Students may independently purchase phones – they are not provided.
More information about purchasing travel phones will be given at on-site orientation. 
Insurance, Health, and Safety
International health insurance for students through

 

CMI
Pre-departure orientation and orientation upon arrival
On-site staff available 24/7 for emergencies
All students must register for

 

UC travel insurance. This is free coverage, but registration is required prior to departure.