Please Note
This program is still in the planning stages and may not be offered in summer 2023. Contact the Global Seminars coordinators for more information.
Overview
FACULTY LEADER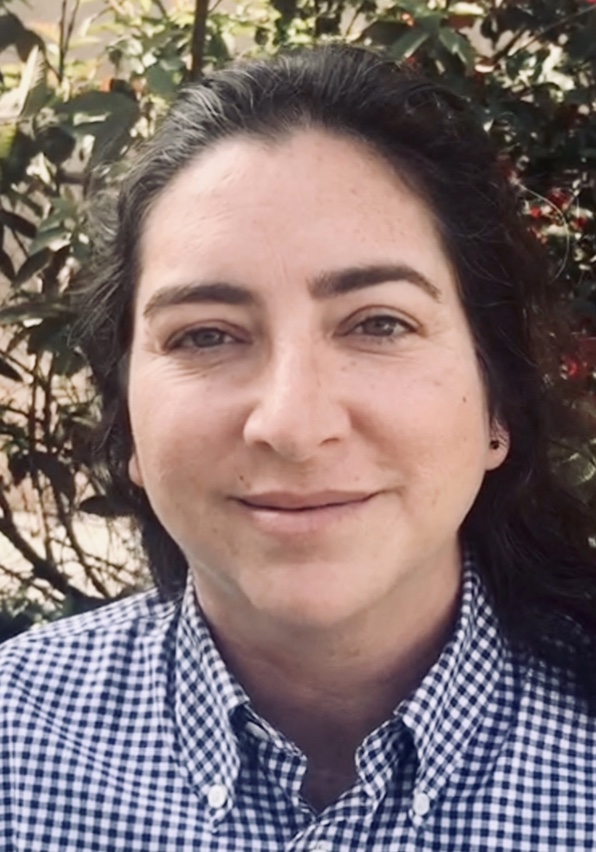 Vanesa Ribas is Associate Professor of Sociology. Born and raised in Mayaguez, Puerto Rico, her teaching and research interests include race and ethnicity, migration, Latin American-Caribbean-Latinx Studies, politics, labor, social inequalities, and qualitative methods. In past work, Professor Ribas examined the incorporation of Latina/o migrant meatpacking workers in the U.S. South, demonstrating the conditioning role of the social organization of labor and the "prismatic" character of white supremacy. She is currently working on a book about Puerto Rican political subjectivities.
ACADEMIC FOCUS
SOCI 189GS: Making of a Modern Colony: Puerto Rico in the Twentieth Century  (DEI approval pending)
SOCI 190GS: Disenchanted Island: Contemporary Problems, Politics, and Potentialities (DEI approval pending) - syllabi PDFs coming soon
WHY YOU SHOULD GO
Many people don't realize that Puerto Rico remains a colony of the United States. While much of the world had decolonized by the 1960s, Puerto Rico's path would be different. This global seminar traces important aspects of Puerto Rico's history and present, and introduces students to a variety of social movements and community organizations working for change.  The first course will be a historical and sociological overview of the main political, economic, and social conditions and events since Puerto Rico became a U.S. possession in 1898. The second will be an exploration of "decolonization" in contemporary Puerto Rico, centering the struggles of marginalized communities and alternative political, economic, and social visions of Puerto Rico's future. The excursions and guest speakers will enrich students' engagement with the course materials and provide them with meaningful real-world experiences. 
WHO SHOULD GO
All majors are invited to apply. Students interested in social inequalities, social movements, Latin America and the Caribbean, colonialism, history, sociology, and politics would be especially suited for this Global Seminar. It is expected that both courses will fulfill the DEI requirement. 
DATES (Tentative)
Departure from U.S.:
Sat., August 5, 2023
Arrival:
Sun., August 6, 2023
Mandatory Orientation:
Mon., August 7, 2023
First Day of Class:
Tues., August 8, 2023
Last Day of Class:
Fri., September 8, 2023
Departure for the U.S.
(or personal travel):
Sat., September 9, 2023
ARRIVAL INFORMATION
Do not make any travel arrangements

until the program is confirmed. All approved applicants will be notified by e-mail when the program has been confirmed by reaching minimum enrollment. 

Because of the evolving COVID-19 situation, when you do buy tickets, we strongly encourage you to purchase refundable plane tickets or flight cancellation insurance.

Consider purchasing carbon offsets for your flight through your airline.

Arrival instructions will be posted here once the program is confirmed.

The Study Abroad Office will be hosting several flight workshops to provide tips and advice on flight purchases. Check the Study Abroad Calendar for more information. 

Our overseas partner requires that all students be fully vaccinated against COVID-19 in order to participate in this program. The provider will request verification during the pre-departure process. No refunds will be given for failure to comply.