Tonia Pizer
Global Seminars Coordinator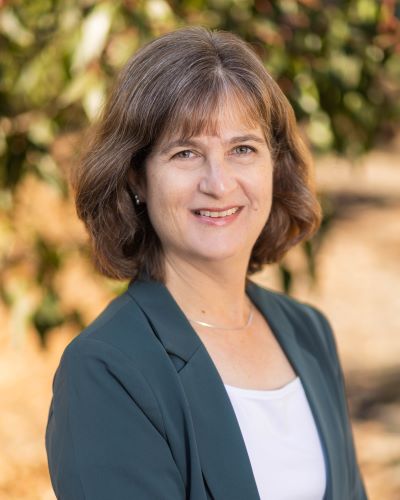 9500 Gilman Dr
La Jolla , California 92093
Global Seminar Advising
Biography
Global Seminar Advising

Programs:
Athens, Greece
Berlin, Germany
Edinburgh, Scotland
Hong Kong
Kyoto, Japan
London, England
Reykjavik, Iceland
St. Andrews, Scotland
Sydney, Australia (MMW)
First time meeting Tonia? Please schedule an appointment by calling our office at (858) 534-1123 or stopping in at our front desk Monday-Friday 9 a.m–4 p.m.
Biography

Tonia began her international experience early by living in England for a year when she was five. She also attended a Dutch middle school as a teenager. In high school her passion was France, where she completed AP French and lived with two different French families for a month each.

Then she decided to try something different by pre-registering for Chinese classes during her freshman year at Oberlin College. Tonia has studied in Taiwan and taught English in China, and is married to a Chinese person with two half-Chinese kids.

She moved to California to earn her master's degree at UC San Diego's School of Global Policy and Strategy. If she were a student now, she would love to go on the Global Seminars Jazz in Paris program because of her love of music.

Her advice to students is to not be afraid to try something new. You never know what great opportunities each adventure will open for you.