Information for Faculty

UC San Diego is proud to be a leader in student exchange and study abroad program development within the University of California system, working to provide new and exciting opportunities to all students. Global Initiatives and Study Abroad staff aim to assist faculty throughout the program development process to establish academically rigorous opportunities at peer institutions that are affordable, accessible, and enriching.
Faculty who are interested in faculty-led, student exchange, or embedded program development or are interested in creating a global concentration within their department will need to carefully read the guidelines below.
Global Seminars
Since 2008, UCSD has offered a special study abroad option, UC San Diego Global Seminars, which are 5-week summer programs (2 courses = 8 units) taught by UCSD faculty in different countries around the world. They are enriching experiences for both students and faculty, involving a combination of in-class time and local excursions.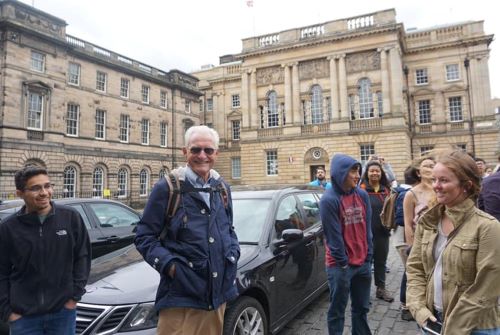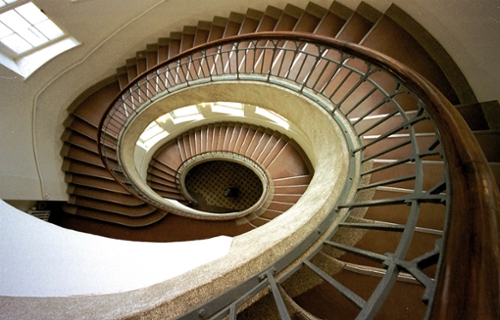 Student Exchange Programs
UC San Diego Global Education and Study Abroad staff support faculty members interested in developing bilateral student exchange programs with key research and pedagogical peer institutions and programs around the globe.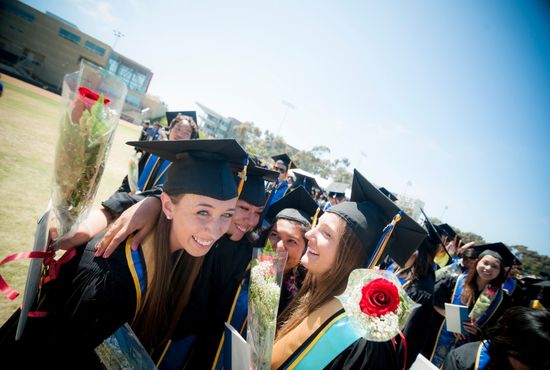 Global Concentrations
A Global Concentration provides students with a transcripted designation highlighting study abroad experiences, language skills, and UCSD global content courses. Learn more about adding a Global Concentration option for your students.