Information on the Coronavirus
Receive updates and resources about the Coronavirus and other health and safety issues by visiting our Health and Safety page.
GLOBAL SEMINARS
UC San Diego Global Seminars are five-week long summer study abroad experiences led by a UC San Diego professor.
FINANCIAL AID & STUDY ABROAD
Learn about different scholarship opportunities to help fund your journey abroad.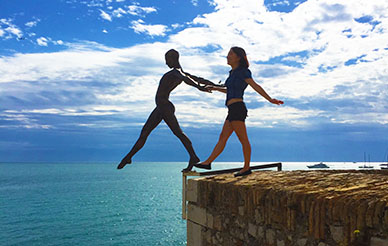 Student Testimonials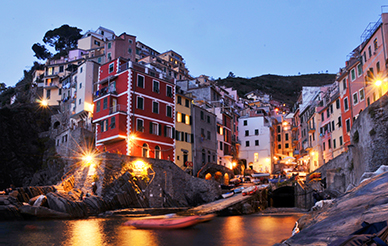 Study Abroad In Your Major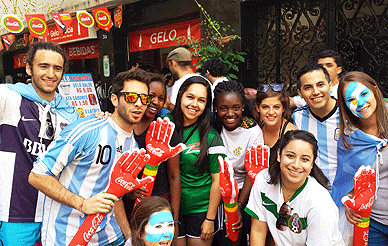 Diversity Abroad
Visit Us
We are located on Matthew's Quad, Building 409, across from the Student Services Center. We are open Monday - Friday 9 am to 4 pm. Our staff are here to assist you in your study abroad endeavors from application to departure!