Virtual Front Desk
Monday & Thursdays 9:00am-7:00pm; Tuesdays, Wednesdays, and Fridays 9:00am-4:00pm*. Visit our Front Desk to schedule an appointment (up to 30 minutes) with an advisor or to ask a question. (*Hours subject to change.)
Virtual Drop-In Advising
Mondays 1:00pm-2:00pm and Thursdays 2:30pm-3:30pm. Have a quick program specific question (up to 15 minutes)? Check in at our Virtual Front Desk for Drop-In Advising with an Advisor!
Virtual Peer-to-Peer Advising
Interested in speaking with a peer about their study abroad experience? Visit our Virtual Front Desk for Peer Drop-In Advising with our Student Staff!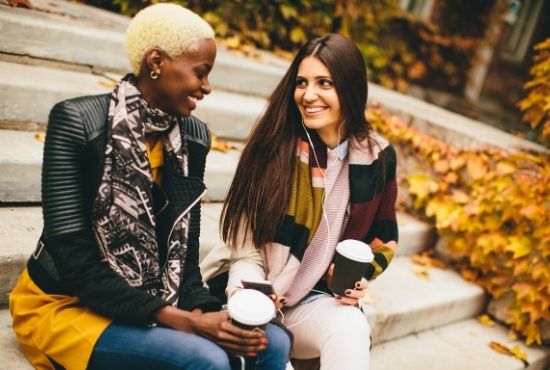 Study Abroad and COVID-19
Information on our virtual advising services, program updates, and other resources related to the COVID-19 pandemic.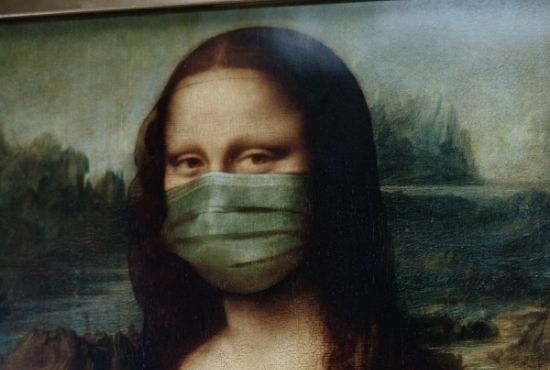 First Steps video
(4 minutes) After watching, log in/create your profile on TritonsAbroad!
GLOBAL SEMINARS
UC San Diego Global Seminars are five-week long summer study abroad experiences led by a UC San Diego professor.
FINANCIAL AID & STUDY ABROAD
Learn about different scholarship opportunities to help fund your journey abroad.