Study Abroad and COVID-19
Information on our virtual advising services, program updates, and other resources related to the COVID-19 pandemic.
First Steps video
(4 minutes) After watching, log in/create your profile on TritonsAbroad!
GLOBAL SEMINARS
UC San Diego Global Seminars are five-week long summer study abroad experiences led by a UC San Diego professor.
FINANCIAL AID & STUDY ABROAD
Learn about different scholarship opportunities to help fund your journey abroad.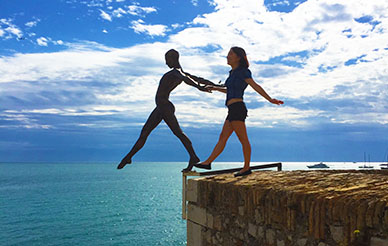 Advising Services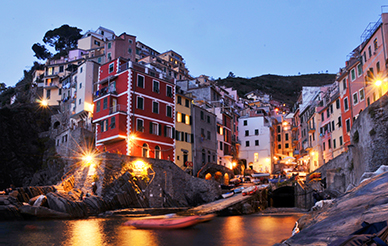 Study Abroad In Your Major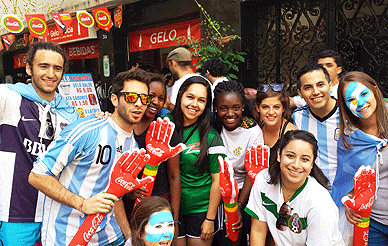 Diversity & Identity
Visit Us
We are located on Matthew's Quad, Building 409, across from the Student Services Center. We are open Monday - Friday 9 am to 4 pm. Our staff are here to assist you in your study abroad endeavors from application to departure!