COVID-19 Advising and Resources
Information on our virtual advising services, program updates, and other resources related to the COVID-19 shutdown.
First Steps 4 minute video
After watching First Steps, create your Profile/Log In on TritonsAbroad!
Director's Message April 2020
An April 2020 video message from Director Kelly O'Sullivan Sommer on COVID-19's impact on Study Abroad UC San Diego. (Click on the "message text" button for a written transcript of the video message.)
First Steps Virtual Webinars
We are offering short First Steps virtual webinars Monday-Friday at 2 pm via Zoom. Please join us via the link to ask your questions and learn more about planning for your study abroad!
Financial Aid Virtual Webinars
Unsure of how your financial aid will apply to study abroad? Considerations like program choice and timing (term abroad) can impact your financial aid. Join our Financial Aid Counselor to learn the basics of how financial aid works with different study abroad scenarios, and how we can help you get started on your journey!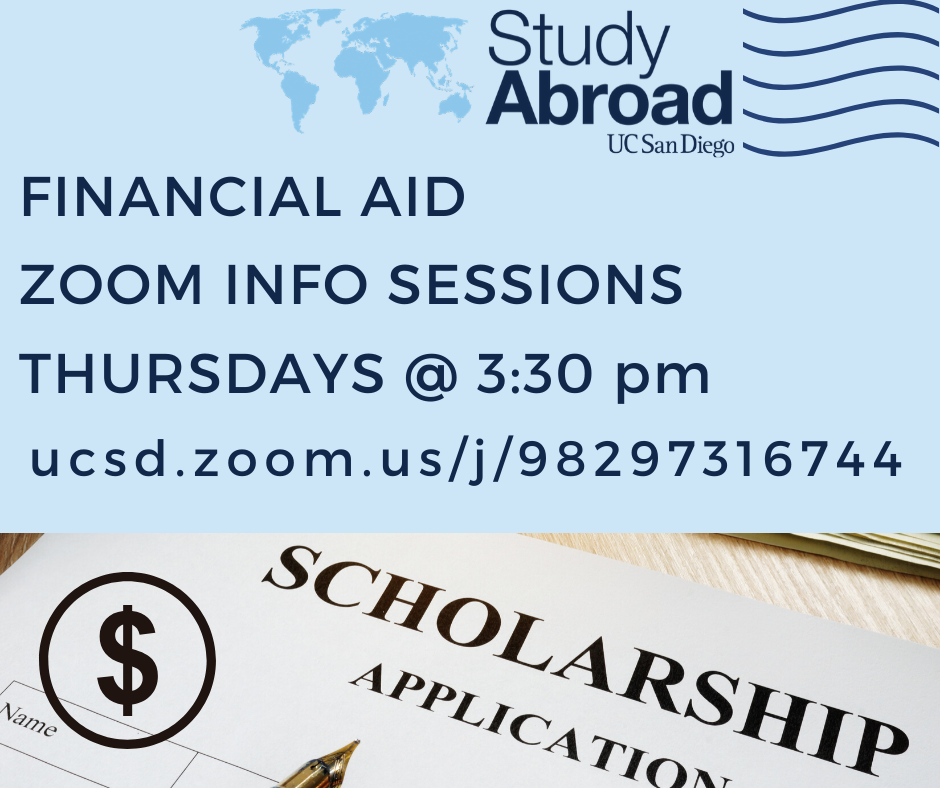 GLOBAL SEMINARS
UC San Diego Global Seminars are five-week long summer study abroad experiences led by a UC San Diego professor.
FINANCIAL AID & STUDY ABROAD
Learn about different scholarship opportunities to help fund your journey abroad.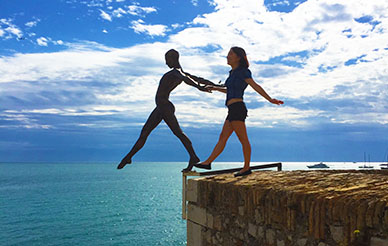 Student Testimonials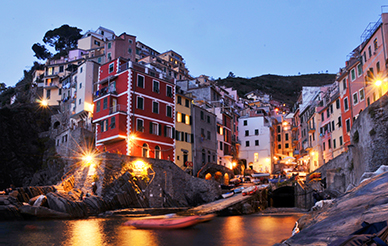 Study Abroad In Your Major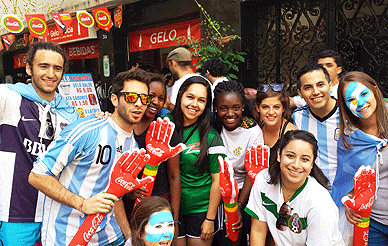 Diversity Abroad
Visit Us
We are located on Matthew's Quad, Building 409, across from the Student Services Center. We are open Monday - Friday 9 am to 4 pm. Our staff are here to assist you in your study abroad endeavors from application to departure!