Virtual Front Desk
Hours: Monday, Tuesday, Thursday 9:00am-7:00pm and Wednesday and Friday 9:00am-4:00pm.* Visit our Virtual Front Desk to schedule an appointment (up to 30 minutes) with an advisor or to ask a question. (*Hours subject to change.)
Virtual Drop-In Advising
Fall 2021 Virtual Drop-In Hours: Monday 1-2:30 pm and Thursday 2-3:30 pm. Have a quick program specific question (up to 15 minutes)? Check in at our Virtual Front Desk for Drop-In Advising with an Advisor!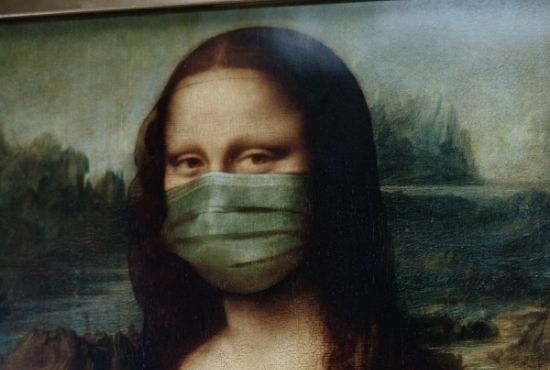 Study Abroad and COVID-19
Information on our virtual advising services, program updates, and other resources related to the COVID-19 pandemic.
"The UC San Diego community holds great respect for the land and the original people of the area where our campus is located. The university is built on the un-ceded territory of the Kumeyaay Nation. Today, the Kumeyaay people continue to maintain their political sovereignty and cultural traditions as vital members of the San Diego community. We acknowledge their tremendous contributions to our region and thank them for their stewardship." 
[*This statement is a temporary draft. The Intertribal Resource Center is working with Kumeyaay community members and the campus community to create an official statement for UC San Diego.]
Study Abroad UC San Diego encourages students to recognize un-ceded territories within and around their travel destinations, and consider how the world has been impacted over time by global migration and colonialism. For more information on un-ceded territories, visit this interactive map: https://native-land.ca/