Campus Advisors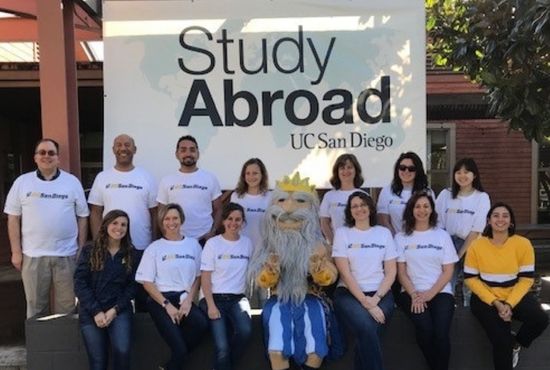 Study Abroad Liaisons: Ready to Help YOU!
Study Abroad UC San Diego has a dedicated staff ready to assist you. Don't know who your liaison is? Reach out to us and we will get you connected!
Campus Advisor Resources
Advisor's Toolkit to Study Abroad (Video)
Do you have questions when students ask you about studying abroad? This recorded UAAC training session video will share study abroad advising resources.
How to Create a Study Abroad Pre-Approval Process (Video)
This recorded UAAC training session video will review the benefits of a Pre-Approval Process for Study Abroad Courses.
Drop-down list of Major Advising Pages (MAPs) for each major at UC San Diego:
UCEAP Academic Integration (AI) Grants
UCEAP Academic Integration Grants can help your department, program, or college increase student participation in study abroad!

How to Apply: Calls for Proposals are announced annually and are announced via UAAC. Applications from all academic disciplines are encouraged to apply.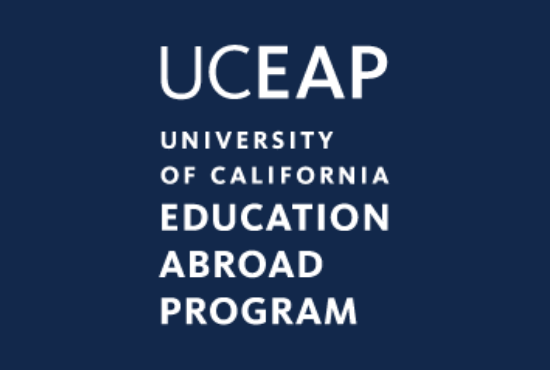 UCEAP AI Grants Search
UCEAP offers a helpful search tool to review previous grant recipients across the system. [TIP: Use the small tabs at the top of the page to access previous grants and deliverables.]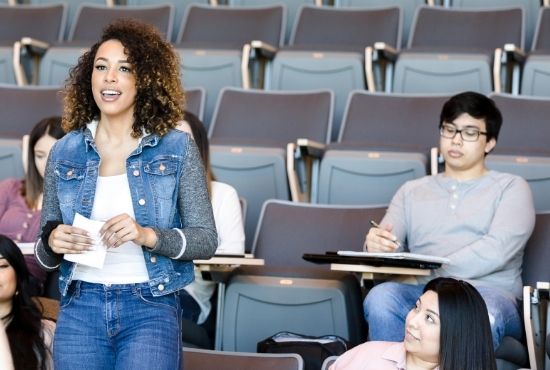 Request a Speaker
Invite Study Abroad to be a part of your next event or class! Whether it is presenting an overview of Study Abroad (First Steps) or tabling at your orientation or fair, Study Abroad looks forward to working with your students!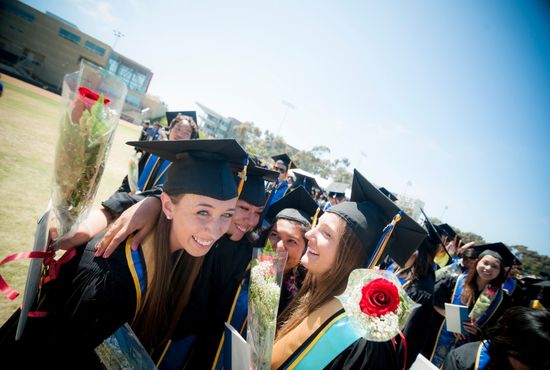 Global Concentrations
A Global Concentration provides students with a transcripted designation highlighting study abroad experiences, language skills, and UCSD global content courses. Learn more about adding a Global Concentration option for your students.