Financial Aid & Scholarships
The cost to study abroad varies widely - from when you go, where you go, and on what program. It may not be as expensive as you think. Research your options and take advantage of your financial aid, and apply for scholarships and grants. There are scholarships and grants available to ALL students, not just financial aid recipients. Your study abroad advisor and financial aid advisor can help you identify these opportunities. We offer essay writing workshops to help with scholarship applications, and can help you navigate the process of financing your study abroad experience.
Here are some ways to help finance your journey abroad: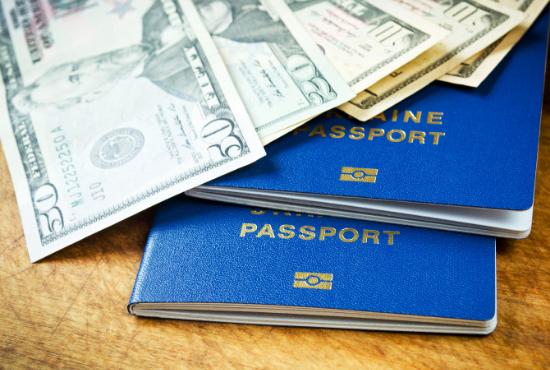 Financial Aid
Once you apply to go abroad, the financial aid office will repackage your aid to account for the change in financial need.
Scholarships
There are opportunities to earn scholarships to help fund your study abroad experience. Search our scholarship database and access other funding resources!