GET STARTED
We are excited to help you begin your study abroad journey! Here are the first four steps of exploring study abroad. 
Step 1: Complete the Get Started Course or Attend a Get Started Session
The 'Study Abroad: Get Started' Canvas course consists of three short modules that explain what you need to know as you get started researching, selecting, and applying to a study abroad program. Alternatively, you may attend a Get Started Session during the Fall quarter. Completing the course or attending a session is a required step in the process.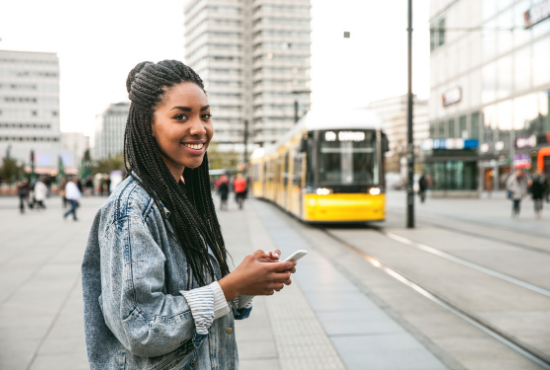 Step 2: Attend an Information Session
Learn more about Global Seminars, Global Exchange, Country/Regional/Discipline options, and how to use your financial aid to study abroad. Don't forget to register!
Step 3: Explore Programs
Research program options on our Find a Program page. Once you have identified a program (or programs), review the program page for specifics such as dates, eligibility, cost, course offerings, and more!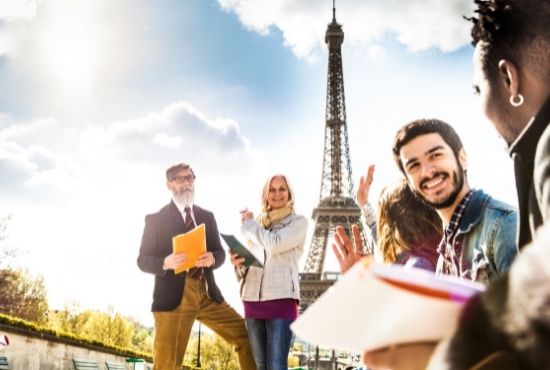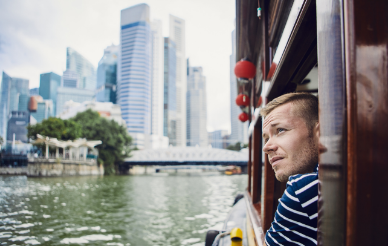 Step 4: Advising Services 
Have you completed Steps 1 through 3? Great! If you still have questions, connect with an advisor via the Virtual Advising Center (VAC) or drop in advising.