Virtual/Remote Advising Services Will Continue
Study Abroad UC San Diego continues to be vigilant in monitoring the progression of COVID-19 worldwide. Rest assured, students' health and well-being are always our top priorities. Our goal is to help keep students and members of our campus community informed and safe during this pandemic.
We are also dedicated to helping students plan for their future study abroad goals by working closely with our partners across the UC system and beyond to provide the most updated information about future program operations. Our advisors are ready to help students plan for their future study abroad goals.
The following are some important resources to help you in your study abroad planning.
Be sure to first watch the (4-minute) First Steps video or attend an in-person First Steps Zoom webinar before scheduling an appointment with an advisor.
First Steps' Quick Guides: One Minute Videos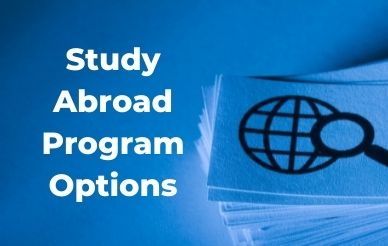 Quick Guide to Program Options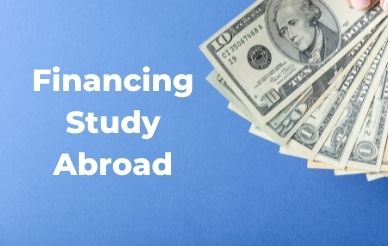 Quick Guide to Financing
Quick Guide to Selecting Courses