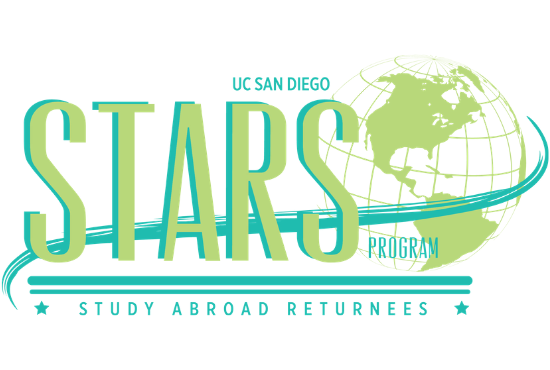 Share Your Story
Become a STAR! Study Abroad Returnee Ambassadors, or STARS, volunteer at Study Abroad UC San Diego as peer ambassadors to encourage prospective students to study abroad. If your study abroad experience was amazing, then share your story!
Become a STAR Student Ambassador!
Contact Study Abroad UC San Diego through VAC or at abroad@ucsd.edu for more information or apply here.