Apply! Study Abroad UC San Diego's Scholarship Application
Scholarship Database
There is a wide variety of scholarship opportunities. Use our database to identify scholarships you are eligible for!
Popular Scholarships
See the most common scholarships that UC San Diego students apply for and receive. All are also included in the database.
OASIS Offers Scholarship Writing Services!
Click Here for more information and to register.
Writing Your Scholarship Essay
Here are some additional do's and don'ts.

Attend a Scholarship Essay Writing Workshop during Winter Quarter. See our calendar in Winter for details. 
About Important Scholarship Opportunities
Scholarships are included in the database.
Many students need financial assistance to study abroad. In addition to applying for federal and state aid toward the cost of your program, studying with UCEAP makes you eligible for UC Financial Aid as well as UC and UCEAP scholarships. Find more information about the various UCEAP specific scholarships on UCEAP's scholarship page. 
UCEAP Scholarship Webinar Recordings:
UCEAP Scholarships: Making Your Application Shine: Come along to the UCEAP Scholarships workshop to learn about what kind of funding is available for your study abroad program. We will discuss the best essay techniques and offer tips about making your application stand out. Parents are welcome to sit in on the session as well.
UCEAP Year-Long Systemwide Scholarships: Through international academic experiences, UCEAP inspires students to explore and transform their lives, UC, and the world. 
Available Scholarships
Listed below are scholarships available from our affiliates and open to Undergraduates ONLY. These scholarships are administered by Study Abroad UC San Diego. Award amounts vary by provider; check the "OAP Affiliate Scholarships for Study Abroad" flyer for specific amounts.
In addition, Semester at Sea offers a special scholarship for UC San Diego students. Participants will be contacted directly about the opportunity from Semester at Sea if you apply. 
While abroad, scholarship recipients must send e-mails and pictures about their experiences abroad to our office
Volunteer to work the Study Abroad UC San Diego EXPO or a General Orientation
Volunteer to speak as returnee for an Information Session, Country Session, or Country Orientation
Actively support OAP outreach and recruitment efforts upon return
All service will be tracked and recorded to ensure fulfillment of requirements
There is a service requirement associated with these scholarships.
How to Apply
Click the OAP Affiliate Scholarship Application to begin.
"Save As" the blank application to your computer before filling it out.
Open the saved blank application form.
Follow the checklist to completion.
Save the completed application form to your computer.
Please email the completed application form along with all other requested documents from the form's checklist to abroad@ucsd.edu with the subject line "OAP Affiliate Scholarship Application".
Note:
For programs departing in Summer and Fall, the deadline to apply is MAY 1st.
There are several national and general scholarships you may apply for separate from the UCSD-specific scholarships, above.  Among them are:
Amounts and eligibility vary.  Please see links above for requirements and applications.
Chris Borton Memorial Scholarship
The Chris Borton Memorial Scholarship fund was established in 1996 in memory of Chris Borton.  As an undergraduate at UCSD, Chris spent a year studying in Germany through the UC Education Abroad Program (UCEAP), an experience that profoundly influenced the direction of his life.  After his passing, his family and friends established the scholarship fund to honor Chris' memory by giving other deserving UC students the opportunity to live and study abroad.
Up to four (4) $8,000 scholarships are awarded annually to students who will pursue a full academic year of study abroad.   These funds can support students studying abroad through the UC Education Abroad Program (UCEAP) or through our partner programs in the UCSD Opportunities Abroad Program (OAP).
These are merit based awards.  Students are not required to have financial need to be eligible to apply.  The minimum cumulative GPA required is 3.0.   Qualified applicants will embody the mission of the scholarship fund: to promote cultural understanding, to foster connections and collaboration in the international community, and to support the next generation of global thinkers and leaders.
Interested students apply in the winter quarter of each year through the UCSD Study Abroad Scholarships application which is accessible from the UCSD Financial Aid and Scholarships Office website, fas.ucsd.edu. 
For more information, visit www.bortonscholarship.org
For questions about eligibility or the application process, please contact UCSD Study Abroad. 
The following search engines are also good sources for finding scholarships to go abroad: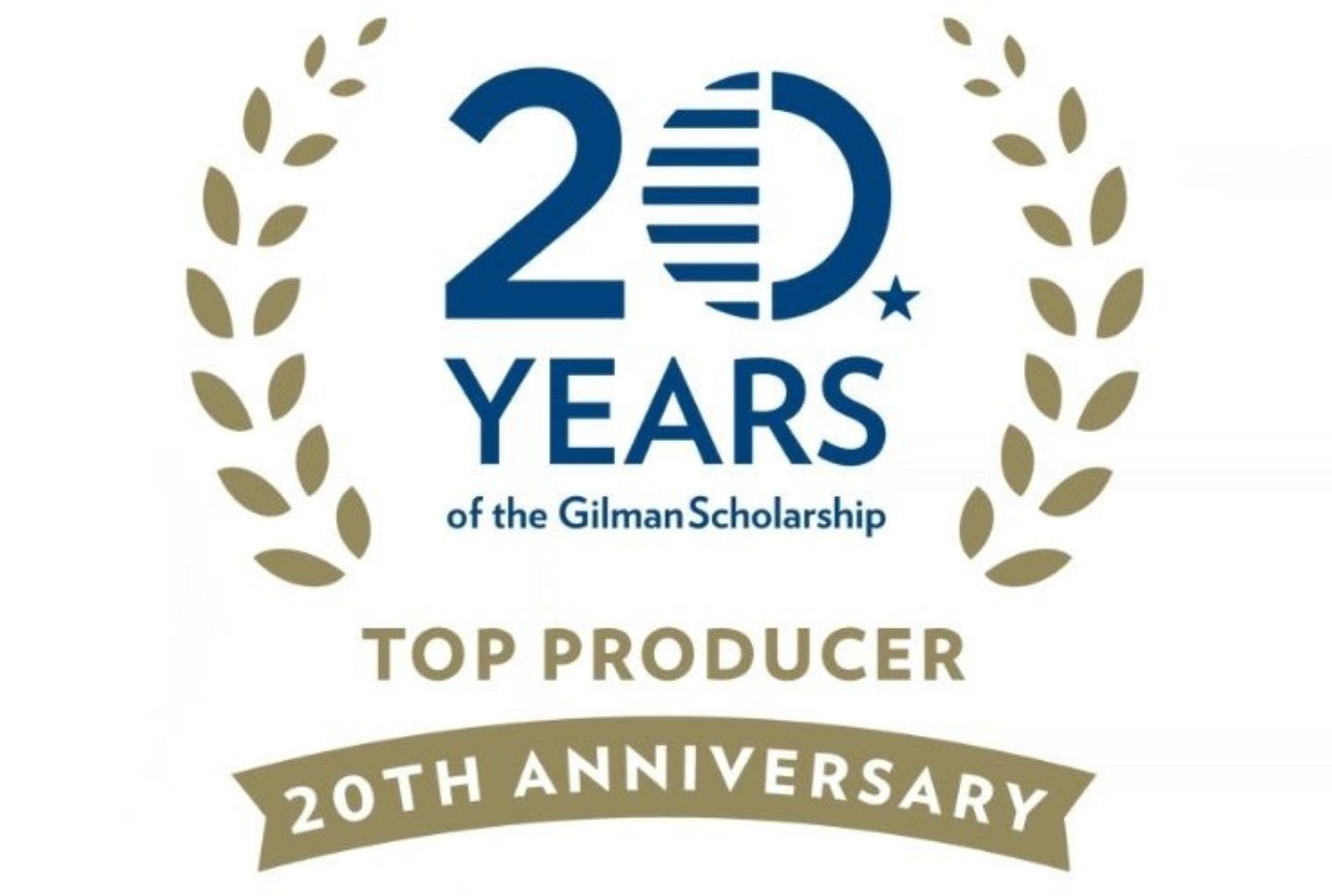 The Benjamin A. Gilman International Scholarship Program
Scholarships of up to $5,000 are awarded for U.S. citizen undergraduates to study or intern abroad.

Crowdfunding - A
 great way to raise money for your study abroad experience!
Set a funding goal, reach out to friends and family, thank them in your own special way, and get one step closer to financing your program abroad.

There are many crowdfunding sites to choose from, here are a few options to consider: