Scholarships
Scholarships help fund study abroad! The following can assist you in finding that perfect award. On this page there is information about an array of scholarship funding sources, including UC San Diego study abroad scholarships and our searchable scholarships database.
UC San Diego Study Abroad flyer re Scholarships for Winter/Spring 2022 participants.  
The application for the UCSD Study Abroad Scholarships for Winter/Spring 2022 participants is available here.  The application deadline for these scholarships is 10/22/21. 

Writing Your Scholarship Essay
Scholarship Search
There is a wide variety of scholarship opportunities. Search our scholarship database!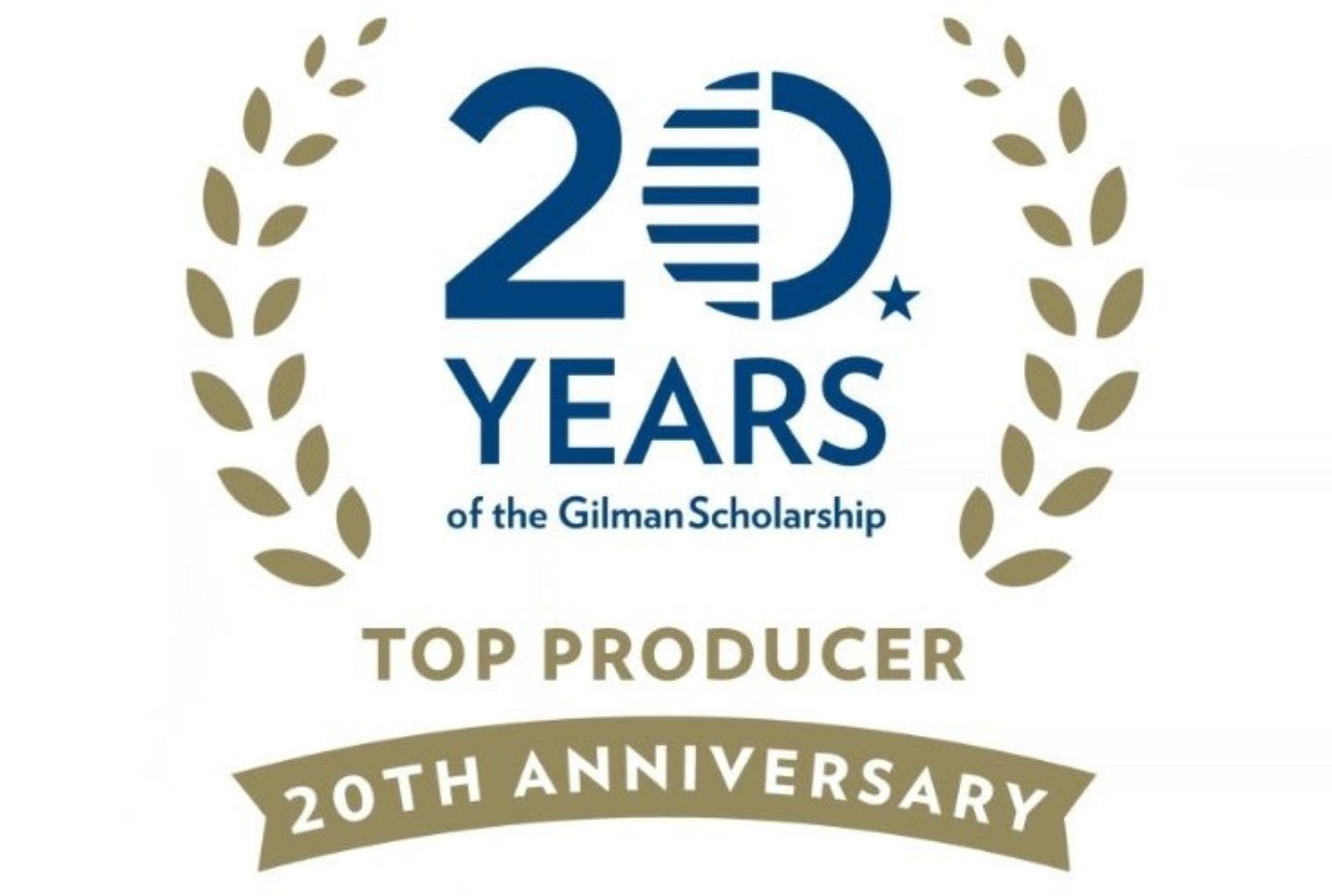 The Benjamin A. Gilman International Scholarship Program
Scholarships of up to $5,000 are awarded for U.S. citizen undergraduates to study or intern abroad.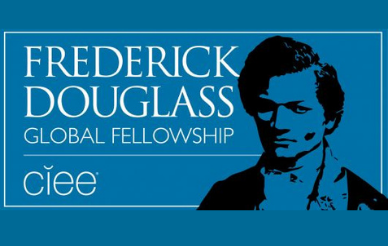 Frederick Douglass Global Fellowship
This Fellowship is a fully funded summer study abroad program designed for students of color as part of CIEE's commitment to open doors for all students from all backgrounds.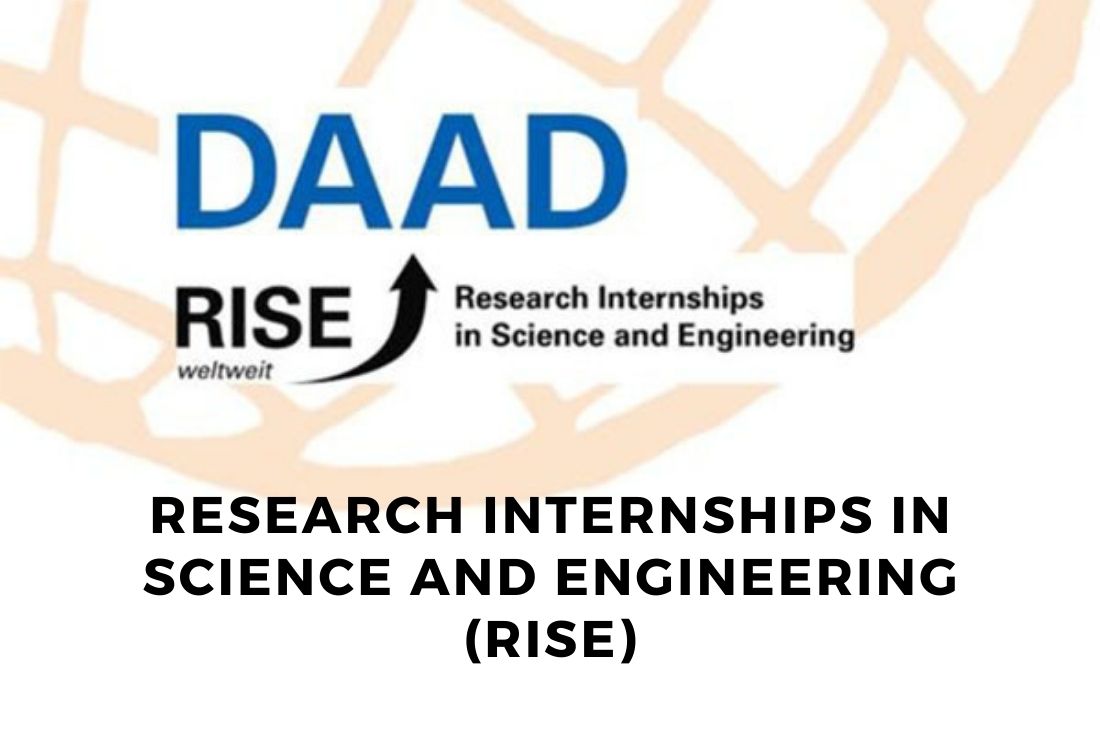 RISE Germany: Research Internships in Science and Engineering
Summer research internships in Germany for undergraduate students: Complete a summer research internship at a top German university/research institution. Interns receive a monthly stipend to cover every day costs. Learn more and apply!
Other Scholarship Opportunities: