Linguistics Majors: Study Abroad

FOR LINGUISTICS MAJORS
See study-abroad information and advice specifically for Linguistics majors at UC San Diego.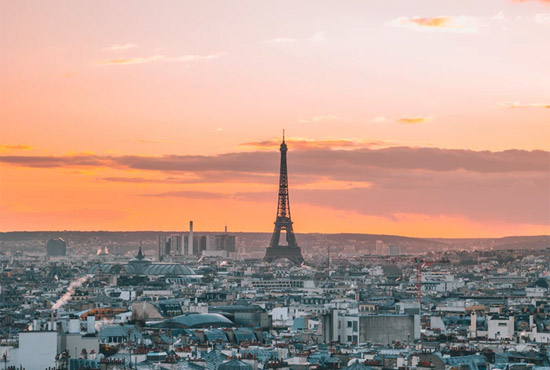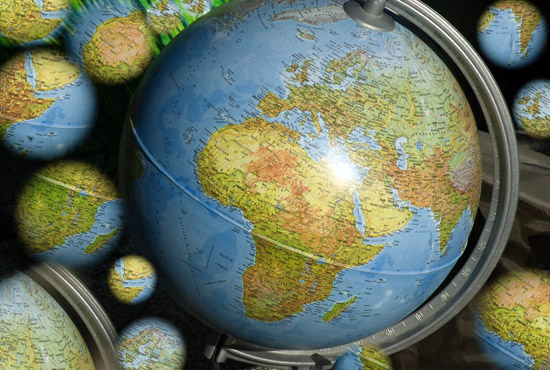 PROGRAM TYPES
At UC San Diego, there are many different ways to go abroad. Look through all your program options to choose the best one for you and your academic & career goals.
Where have Linguistics students earned major credit on uceap?
Beijing Normal University - University of Lyon - University of Bologna - International Christian University - Yonsei University - Council on International Educational Exchange, St. Petersburg - National University of Singapore - University of London, Queen Mary
Add to the list.
Earn credit towards your major.
featured UCEAP programs in linguistics
Search a variety of UC-approved study abroad programs in your major. Narrow your search using the program filters and find course information in each program's Academics section.
Featured Global Seminar in Linguistics
"Sign Language Studies in Paris" may be of particular interest to linguistics students who want to study abroad during the summer.
featured exchange program in linguistics
The Linguistics Exchange Program with Macquarie University may be of particular interest to students who want to linguistics students.
Make it happen
Financial Aid
Scholarships
Career
Work with the Career Center to update your resume and learn how to discuss your global experience in an interview
Connect
Connect with the network of other study abroad returnees, and prospective students at UC San Diego and throughout the world
Continue
Seek out additional international experiences, either here at UC San Diego, or on your own. There are so many options!