University of California Education Abroad Program (UCEAP)
UCEAP is one of the oldest and most reputable study abroad programs in the country. UCEAP programs offer UC credit, grades, and financial aid. Program options include immersion, special focus study, language & culture, internships, research, as well as various program terms and lengths. Through coursework, immersive language study, educational trips, internships, and research, you will have the opportunity to explore new cultures, gain valuable professional training, and become globally conscious and involved. UCEAP offers UC students study abroad opportunities in:
40+ 

countries around the world;

100+ international partner universities;
400+ Summer, Semester, and Year-long program options.
UC Education Abroad Program
UCEAP is the University of California's official study abroad program provider and a global leader in international education for over 50 years. All the benefits of home—UC credit, grades, and financial aid—travel with you.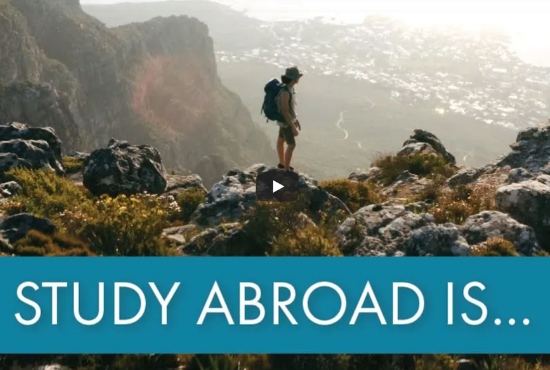 UCEAP Digital Viewbook
Explore UCEAP's programs with videos, animated infographics, a virtual world tour, and program matches by personality. Check out the Viewbook!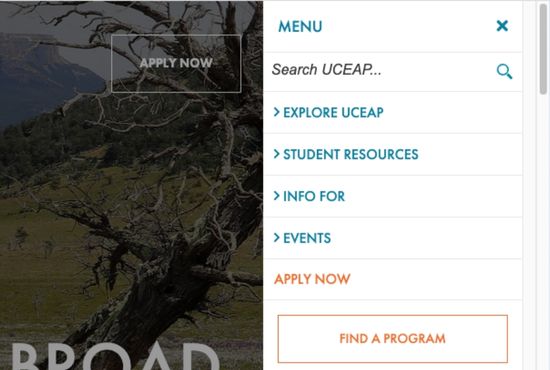 Navigating UCEAP's Website - A Tutorial
Watch this great video tutorial to learn how to navigate UCEAP's website.
TABLE OF CONTENTS
Looking for programs: 0:00-3:02 / Search by region, field of study, or experience type: 0:09-0:54 / How to run a program search: 0:54-3:02 / Navigating program details: 3:03-6:46 / General program info, dates, eligibility: 3:03-3:42 / Academics: 3:42-5:00 / Housing, Cost, Support: 5:00-5:55 / How to apply, Acceptance, Deadlines: 5:55-6:46 / Contact UCEAP advisors: 6:46-7:35
Choosing A Program
Begin your search by completing First Steps online or in person. Then meet with an advisor to go over program options and to discuss your personal and academic goals. Some questions to ask yourself: 
What are you trying to achieve academically while abroad?

Do you aspire to take courses toward your major, general education, personal enrichment, or all of the above?

Do you want to take courses in English, continue learning another language, or learn a new language?

How long would you like to study abroad and what term? Summer, Quarter, Semester, or Year?

Are you comfortable taking classes immersed in a foreign university, or would you prefer to stick with a group of UC students?

Would you like the UCEAP program you select to have an internship component?

Ready to get started? Use the "Find A Program" tab on the UCEAP website to start your search.
UCEAP Application Deadlines
A list of UCEAP application deadlines for current-cycle programs.
UCEAP Frequently Asked Questions
Have a question about UCEAP? We have the answer. Check out our most frequently asked questions.
UCSD Campus Credit Abroad for UCEAP
UCEAP database of courses taken by UCSD Tritons and how they transferred back to UCSD.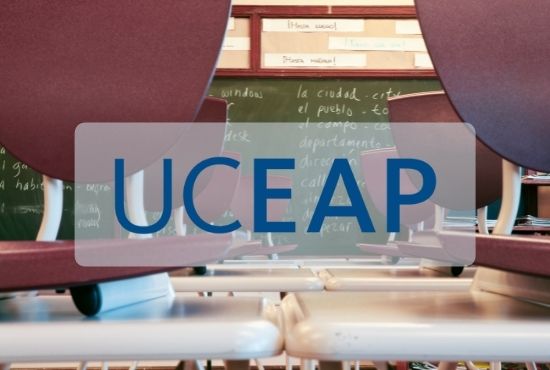 UCEAP Course Catalog
UCEAP database of courses taken by ALL UC students and alumni on UCEAP programs for the past five years.
UCEAP Blog
Check out UCEAP's Blog 'The Californian Abroad', the "go-to hub for UC students who love to travel, connect with other cultures and inspire others to live life fully."