Funding Options
Program Fees
Program fees vary by location. See the fee comparison page for details.
Notes:
All fees are subject to change without notice.
Registration, course fees, and schedules are determined by the Governor, Legislature, and Board of Regents. All University of California, San Diego students are charged campus-based fees as part of their registration/course fees (University Center, Recreation Facility, ICA Student Activity fees). For specific summer fee information, please visit: UCSD Summer Session website.
Funding Options
More than half of the students participating in UC San Diego Global Seminars receive financial aid, and there are also a range of scholarships available. You should take the initiative to figure out how you will pay for your program before you even apply. Below is a list of resources to help you research your financial options.

For non-UCSD students, financial aid will be processed through your home university. Many universities on the semester system require students to receive 6 semester units (9 quarter units) during the summer in order to be eligible for financial aid. UC San Diego Global Seminar coursework is worth 8 quarter units. Check with your Financial Aid Office about this requirement.

Financial Aid
Funding processed through the Financial Aid and Scholarships Office includes both grants and loans. UC San Diego summer financial aid includes a $2,000+ summer grant for students with financial need. If you receive Pell Grant during the academic year, you may also be eligible for Pell Grant funding during the summer. Subsidized, unsubsidized, Parent PLUS, and private loans could also be part of your package.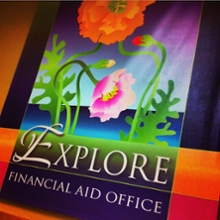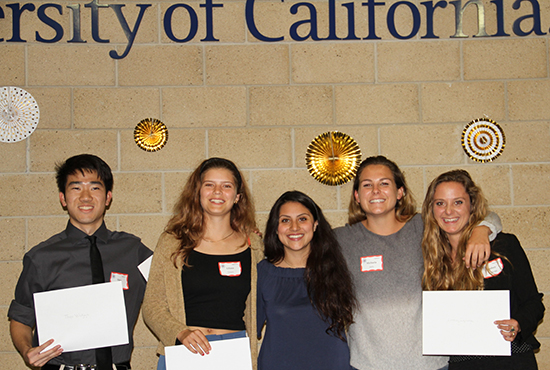 Scholarships
There are a wide range of scholarships available for Global Seminar participants. Some scholarships are offered by our office directly, some are offered by other departments on campus, and some are offered by outside organizations. Apply for as many scholarships as you can to have the best chance of receiving an award.
Other Fundraising Ideas
Sponsorship
Find a part-time job