Emily Loui
Study Abroad Advisor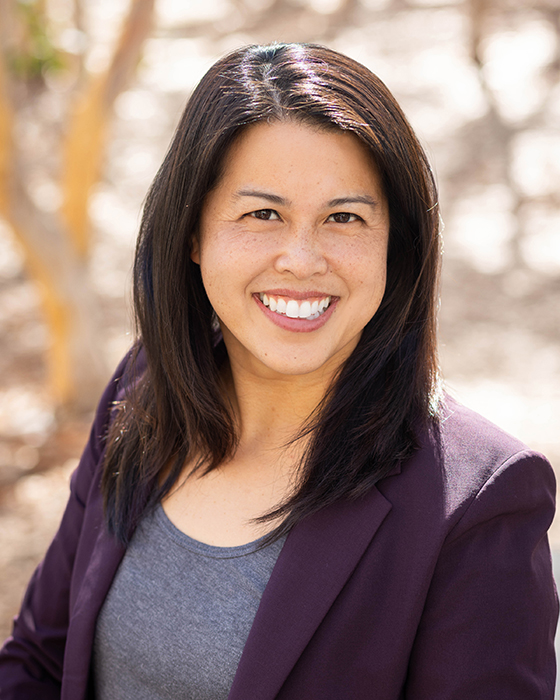 9500 Gilman Dr
La Jolla , California 92093
Advising

Countries:
China
Hong Kong
India
Scandinavia (Denmark, Norway, Sweden)
Iceland
United Kingdom
Ireland
Majors:
Chemistry
Chinese Studies
Communication
Education Studies
History
Math
Music
Philosophy
Psychology
First time meeting Emily? Please schedule an appointment by calling our office at (858) 534-1123 or stopping in at our front desk Monday-Friday 9 a.m–4 p.m.
Biography

Emily Loui formerly served as National and International Community Service Program Manager where she oversaw national and international service and social innovation initiatives for the Center for Student Involvement at UC San Diego. Her programs include the Alternative Breaks program, Clinton Global Initiative University, the Social Innovation Fund, educational efforts, and changemaker initiatives. Emily formerly served as the Director of Alumni Affairs for Biological Sciences and School of Medicine, where she developed alumni engagement programs that increased community engagement by 20%. Prior to her roles in Alumni, Emily worked as a career advisor for students in the health professions and coordinated service-learning efforts at UC San Diego Extension. As the Manager of Service and Civic Leadership in Extension, Emily co-founded the Center for Global Volunteer Service at UC San Diego Extension, where she planned 8 international service immersion initiatives in 6 countries and developed social innovation projects.