Tonia Pizer
Global Seminars Coordinator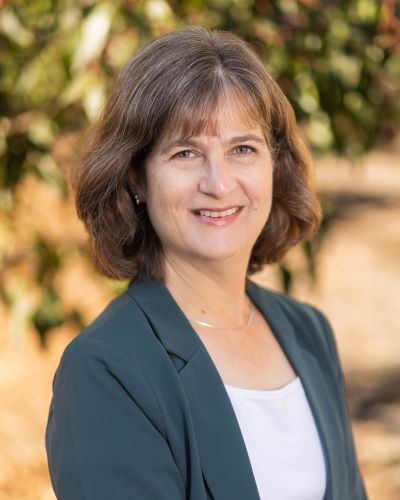 9500 Gilman Dr
La Jolla , California 92093
Global Seminar Advising
Biography
Global Seminar Advising

First time meeting Tonia? Please schedule an appointment by calling our office at (858) 534-1123 or stopping in at our front desk Monday-Friday 9 a.m–4 p.m.
Biography

International Experience

Tonia has been interested in other countries since she started first grade in England while her father was on a sabbatical leave there. While she was growing up she visited many countries in Europe and also studied Mandarin Chinese. She moved to California to earn her master's degree at UC San Diego's School of Global Policy and Strategy. Her advice to students is to not be afraid to try something new. You never know what great opportunities each adventure will open for you.

Assessment and Data Analysis

In addition to managing UC San Diego Global Seminars, Tonia has completed a Specialized Certificate in Business Intelligence Analysis at UC San Diego Extension.  She will use the skills and knowledge gained through this certificate to help Global Education leadership determine whether we are meeting our goals of making international academic and co-curricular experiences accessible to our diverse student population.