Sarah Vatch
Study Abroad Advisor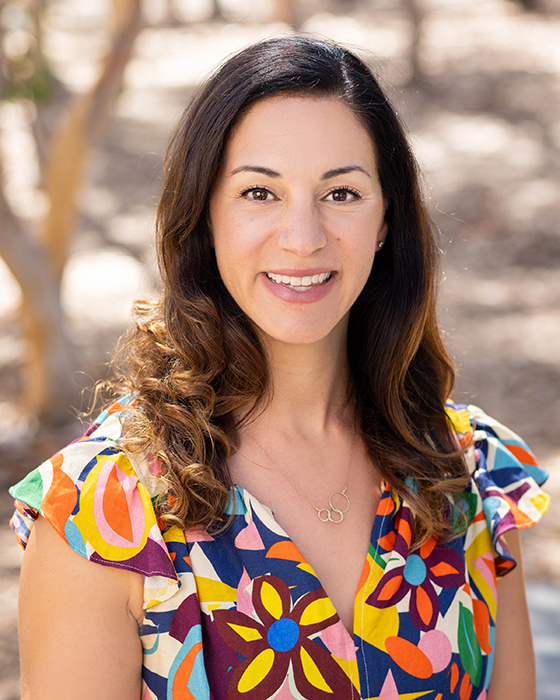 9500 Gilman Dr
La Jolla , California 92093
Profile

Countries:
Sub-Saharan Africa (Botswana, Ghana, and South Africa)
Czech Republic
Cyprus
Germany
Italy
Netherlands
Russia
Majors/Minors:
African Studies
African American Studies
Anthropology
Cognitive Science
German Studies
Global South Studies
International Studies
Italian Studies
Sociology
Visual Arts
Biography

There is more you, to you and what better way to find out then to jump out of your comfort zone and in to the arms of study abroad. Visit Sarah to learn more about programs that span the globe and to find the right fit for your academic and personal goals.

Sarah previously worked on campus as Senior Academic Counselor at Sixth College, where she helped develop the Sixth College Study Abroad Scholarship, trained orientation leaders, and assisted Sixers throughout their academic career.

She holds a Bachelor's degree in Sociology from UC Santa Barbara and a Master's in Counseling, specifically College Counseling and Student Services from the  University of San Diego.

Sarah admits that her biggest regret in undergrad was not studying abroad, but was lucky enough to fill some of the void by backpacking through Europe post undergrad, taking a class in Thailand, and living abroad in the Netherlands.

While the excitement of UC San Diego is captivating, take a moment to see how you can mix it up, fulfill major and college requirements, and study abroad while the time is right!