Advising Services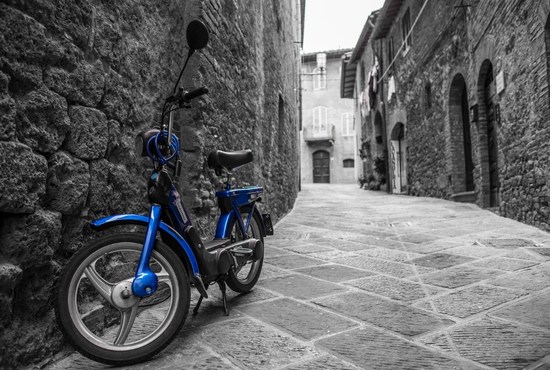 Virtual Drop-In Advising
10-15 minute advising sessions. (You must sign in at least 15 minutes before the end of the advising period.) Use the "Meet with Advisor" tab of the Virtual Advising Center to sign in. VAC Instructions. You will then be prompted to choose a reason for your visit.

Drop-In Advising Schedule - Fall Quarter 2023:
Mondays: 1-3 pm
Thursdays, 1-3 pm
Fridays, 10-11:30 am
(Hours subject to change, log into VAC for updates)
Study Abroad Advising Schedule
Virtual Drop-In Advising Services (Green)
Get Started & Other Info Sessions (Blue)
VAC: Ask Your Question in the Virtual Advising Center (Gray)
Advising Resources: Program Selection & Application
Advising Resources: Student Specific Populations
Engineering Students
An advising resource guide to help engineering students study abroad.
Transfer Students
Transfer and Reentry students CAN study abroad! Be well organized. Plan early. Make it happen!
Advising Resources: UCEAP Specific Information
Advising Resources: Recordings of Program/Country/Region/Major/Discipline Info Sessions and Slides