Advising Services
Get Started:
First Steps will be your first advising session, providing an overview of our various program types, academic planning, financing/cost, choosing a location, timing your trip, and pursuing internships.
First Steps are offered via our 6-part First Steps video series - each 1 minute long - or via our live First Steps Zoom or in-person sessions (when offered).
Explore Programs: 
Your next steps will involve building on what you learned and exploring our programs further. You can research our program options on our Find A Program page.
Meet the Advisor:
Learn about UCEAP and other program Meet the Advisor Information Sessions:
Global Seminars Information Sessions: M

eet the faculty leading each Global Seminar and learn about the program's courses, excursions, funding options, and the application process. 


'Fast 15' Drop In advising appointments. (Note: Drop In advising will continue to be virtual.)
Got a quick question? Ask it through the VAC (Virtual Advising Center).
Study Abroad on Library Walk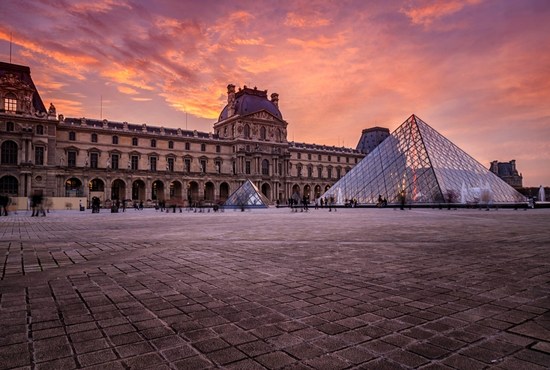 Virtual Front Desk
Hours for July 2022* (Pacific Standard Time):
Monday-Thursday 9:00am-4:00pm

Friday 9:00am - 1:00pm
Visit our Virtual Front Desk to schedule an appointment (up to 30 minutes) with an advisor or to ask a peer advisor a general question. *Hours subject to change.
Virtual Drop-In Advising
Drop-in advising: Meet with a Study Abroad Advisor in brief 15-minute advising sessions.
Starting August 1: Summer Drop-In Advising Hours: Mondays 1:00 - 2:00 PM.
Use the "Meet with Advisor" tab of the Virtual Advising Center to sign in.
How to sign in: https://youtu.be/HDVNqEvZHBM.
Note: You must sign in at least 15 minutes before the end of the advising period to meet with an advisor.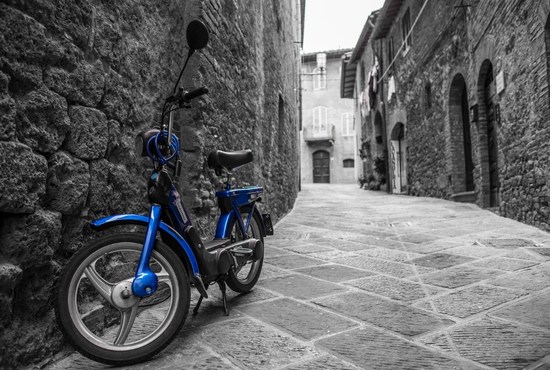 Advising Resources: Program Selection & Application
Advising Resources: Student Specific Populations
Engineering Students
An advising resource guide to help engineering students study abroad.
Transfer Students
Transfer and Reentry students CAN study abroad! Be well organized. Plan early. Make it happen!
Advising Resources: UCEAP Specific Information